Main content starts here, tab to start navigating
Work With Us
Slide 1 of 8
Slide 2 of 8
Slide 3 of 8
Slide 4 of 8
Slide 5 of 8
Slide 6 of 8
Slide 7 of 8
Slide 8 of 8
We are hiring!
We are always looking to add great talent to our hospitality team, so even if you don't see an open position that you might be interested in,
we encourage you to share your resume for a future opportunity to join the Giorgios Group family.
Our Values
- We unconditionally guarantee positive guest experiences through quality and service.
- We respect the origin, quality and preparation of the ingredients to provide clarity of flavors.
- We always keep an open mind to adapt to the changing needs and tastes of our guests.
- We provide an environment of mutual respect, trust, and empowerment.
- We encourage and support honest and open communications at all levels of the organization.
- We provide opportunities for personal growth and continuing education in a high performance, fun environment.
- We promote enhancing individual and family quality of life.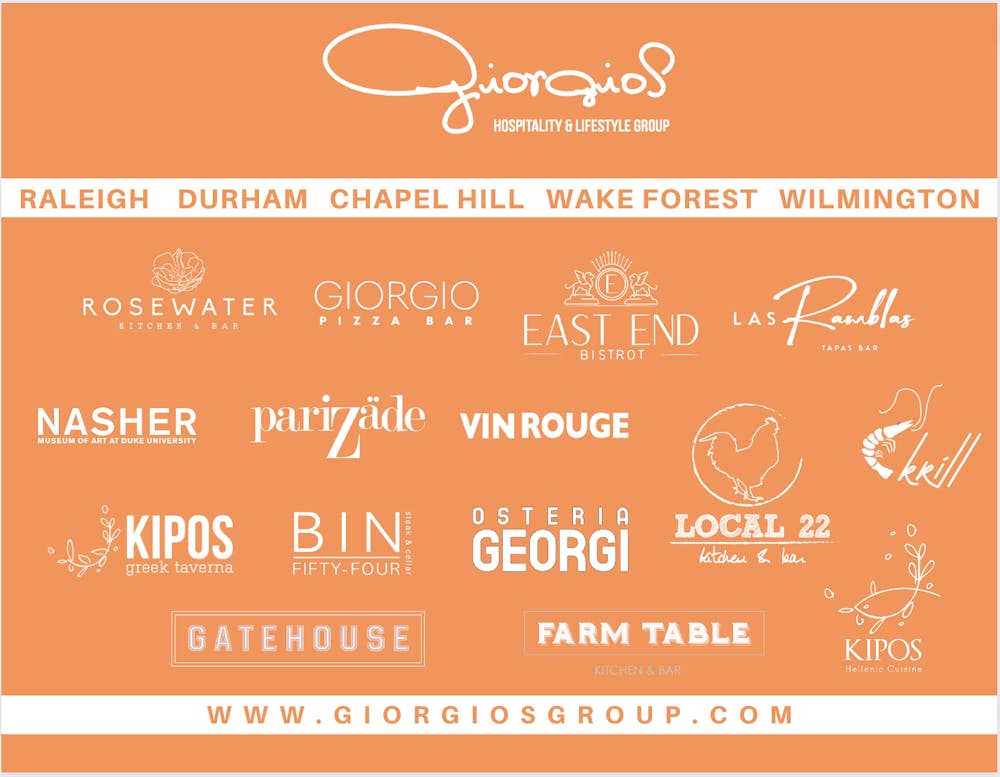 General Manager
Assistant Manager
Server
Host
Sommelier
Bartender
Busser
Executive Chef
Sous Chef
Kitchen Manager
Line-Cook